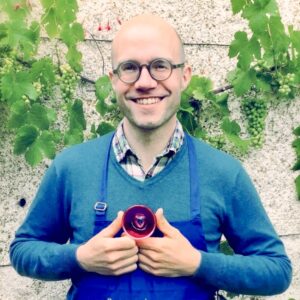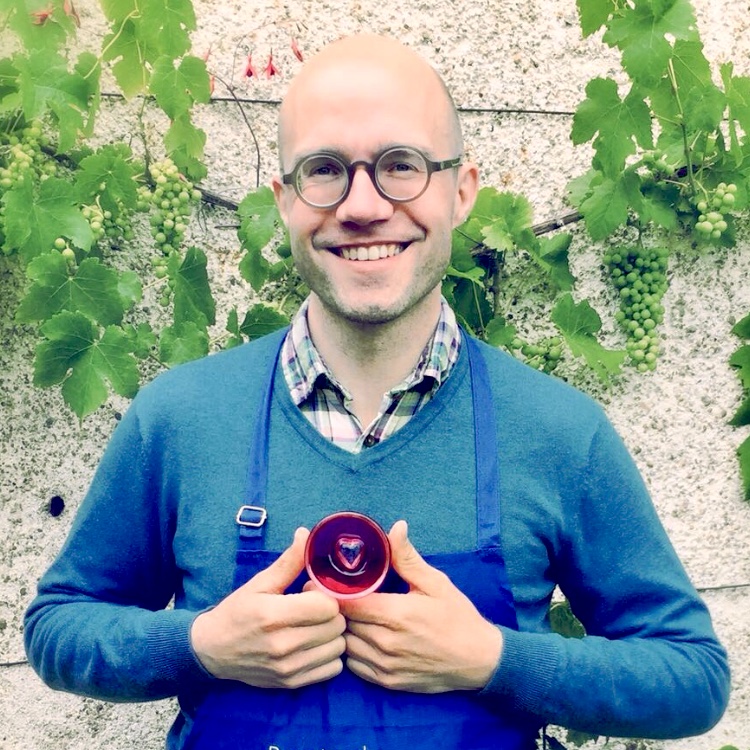 My name is Arthur van Buuren. I have worked with many different materials, but ultimately it is glass that makes my heart beat faster. That is why I present my work as 'heArthur'.
My work builds on Dutch designers from the '80s like Mart van Schijndel and Iwan Bulo. These designers transformed sheet glass into 3D-objects. The difference, however, is that I have developed my own, innovative '3D-glassfusion'-technique which allows me to fuse glass together, instead of using glue or other adhesives. This leads to a more durable result.
In my work I experiment with graphic forms and colors to create striking three-dimensional objects from glass. I am inspired by 'working from the heart', 'empathy', 'connection', 'identity', 'being a twin', 'flowers' and the Japanese philosophy 'Wabi Sabi' – perfection is in the beauty of imperfection.
Short Curriculum Vitae
2021 4-10 September – Presentation with 1000Vases during Salone di Mobile – SuperSalone Design show in Milan, Italy. It takes place at Superstudio Piu, Via Tortona 27, Milano (which finally takes place after postponing the original version in April 2020)
2021 – Entry theglassprize.co.uk
2021 – Entry glasaward.nl
Since 2020 I have a pop-up workshop where I develop and produce objects using my 3D-glassfusion technique
2020 – Entry for 'New Glass Now 2020' (Corning museum of Glass) my work was described as: "This is very exciting! Made it to the last round – very nice!"
2019 / 2020 – I have learned the basics of glassblowing at Glazen Huis in Lommel, Belgium
2019 – Exhibition ´Les enfants du Bauhaus´ (Boisbuchet, Frankrijk)
2018 to 2020 – Glasscourses with Martine Knoppert in Den Haag. She has helped me to develop and tweak my 3Dglasfusion technique.
2018 + 2019 – Workshops Corning Museum of Glass
Several of my objects now have happy homes in private collections. Such as one of the biggest design collection in France.